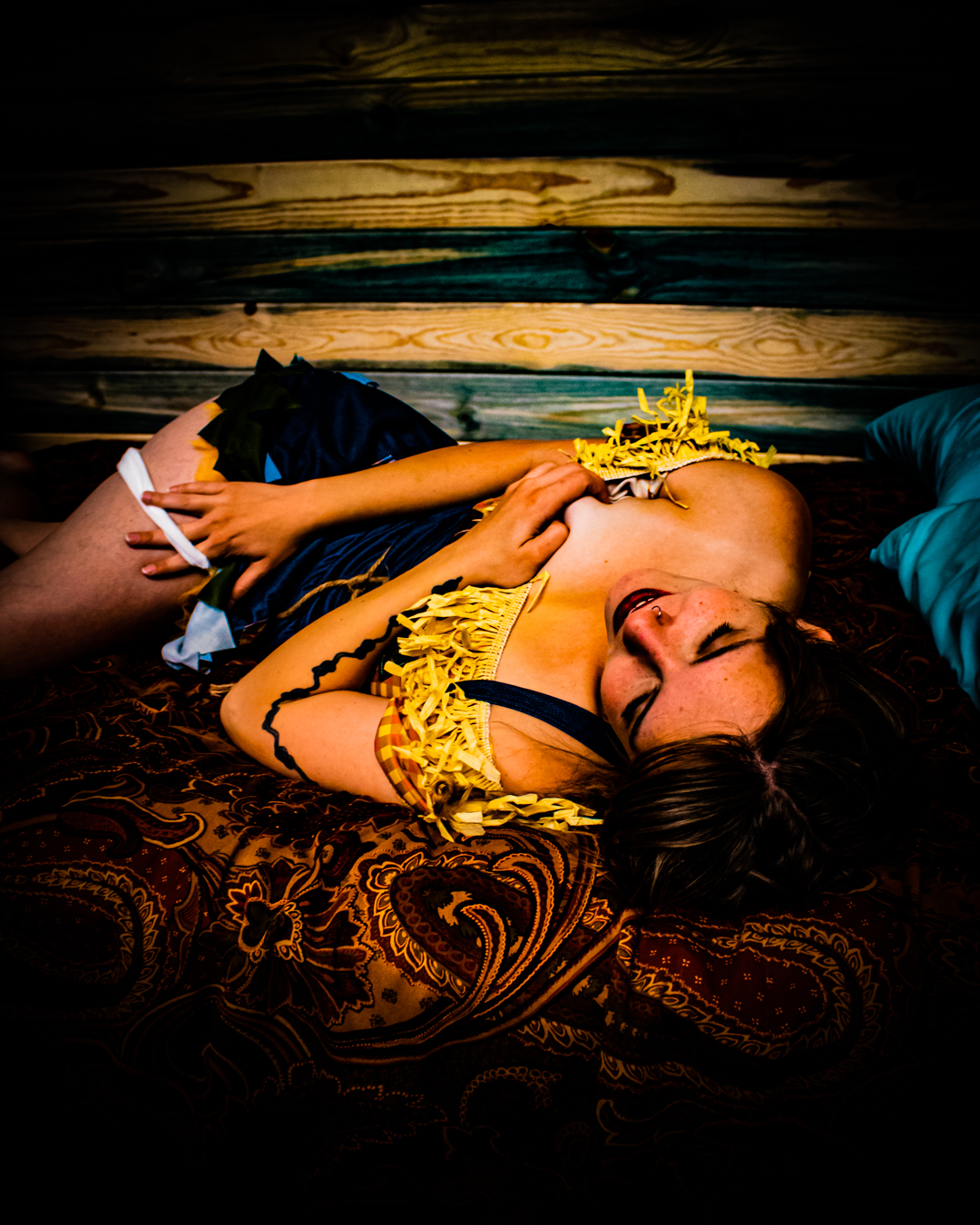 with the turning of the moon,
my hollow body
lets go–
it is hard, sometimes,
to ease in 
to the warm bath of gratitude.
there is pain with letting go–
the skin shifts,
awkward,
uncomfortable,
sloughing away
to reveal something new.
old, tired habits replaced with
the new, awakened breath–
muggy heat replaced with
cool mountain air.
_____
-Harper the Fox
You've just finished an article written by Porn Star / Author Harper the Fox.
Her favorite way to be supported by readers and fans is when you buy her book, Wandering Lust.
Add this wonderful book by Harper the Fox to your cart now. Paperbacks, autographed and regular, are available for US customers only. 
More Blog Posts by Dirty Folk:
Harper the Fox's Dirty Folk Products:
[et_pb_shop type="product_category" include_categories="31″ orderby="popularity" _builder_version="3.29.3″][/et_pb_shop]