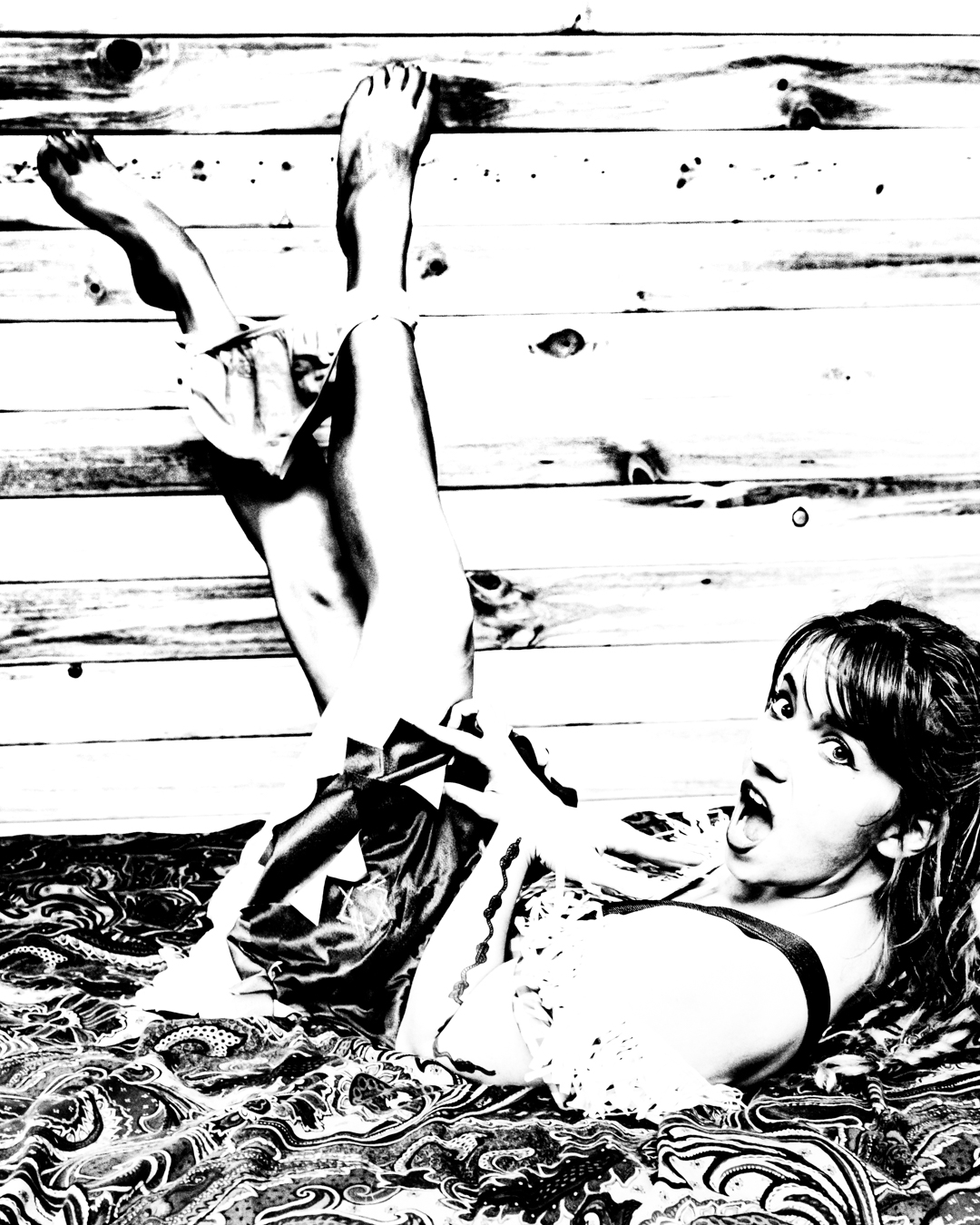 Trying to Slow Down
To keep my mindset and energy strong, I am supposed to be taking a break. I am writing instead, because I'm LOSING MY MIND. 
I feel ridiculous. It's a beautiful autumn day. Max has given his blessing for me to take it a little easier, and moderate my energy levels throughout the day. He is currently in the kitchen, baking homemade buns for what will certainly be delicious homemade burgers. And here I am… mind racing.
If I spend too long relaxing, I start to panic. Who is judging me for my inactivity? Does Max think I'm lazy? Am I disappointing myself? 
The Anxiety
I start to spin stories for myself. I think of Chaturbate. I tell myself that today is the day, a magic day, where my regulars have each saved up tens of thousands of tokens for me, and they are simply waiting for me to sign on to rain down massive piles of money over my giddy smile. But, today is the day where I'm on cam late. Or not at all. In response, my regulars dejectedly sulk off, and find another broadcaster to surprise with all those tokens. After that, my regulars decide they hate me and never want to watch me again. 
My pattern for the last several days has been to wake up, and work as hard and fast as I can until I completely crash, and then I just scroll social media for a couple hours before bedtime. But the way the timing works, I end up completely missing opportunities to collaborate with Max, or to film when our loud neighbor isn't around. Because I push so hard in the morning, I lose out on opportunities in the evening. 
I need to try something different. But sometimes, 'different' is panic-inducing. 
So here I am, doing a little work so that I feel okay. 
-Harper
You've just finished an article written by Porn Star / Author Harper the Fox.
Her favorite way to be supported by readers and fans is when you buy her book, Wandering Lust.
Add this wonderful book by Harper the Fox to your cart now. Paperbacks, autographed and regular, are available for US customers only. 
More Blog Posts by Dirty Folk:
Harper the Fox's Dirty Folk Products:
[et_pb_shop type="product_category" include_categories="31″ orderby="popularity" _builder_version="3.29.3″][/et_pb_shop]