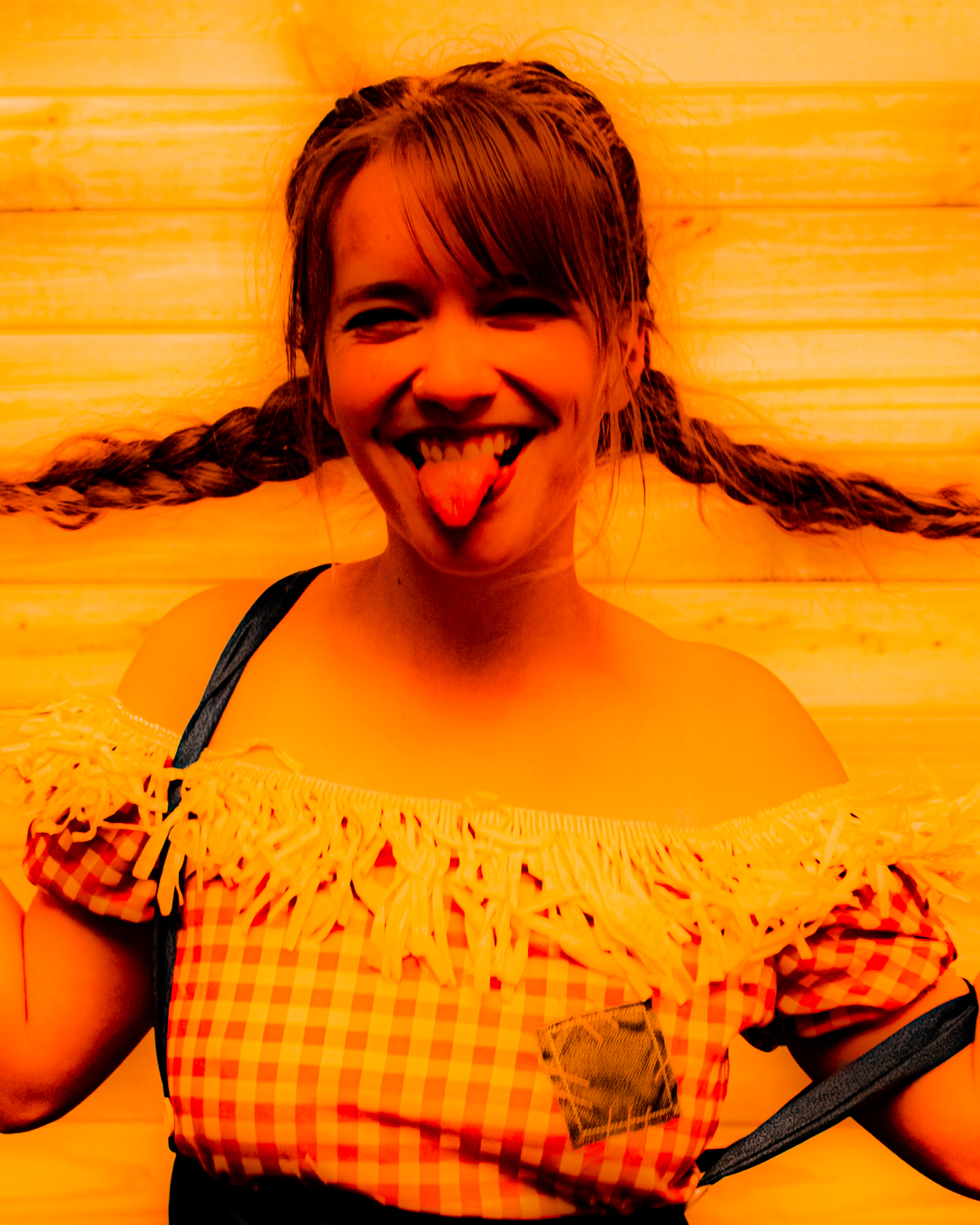 The Music I Choose
It took me an embarrassingly long time to realize that the music I listen to has a significant impact on my mood. I've made a sincere effort for the last few years to choose music conscientiously. 
In High School, I listened to sad music pretty much nonstop. I was a very depressed person, and thought about lots of sad things.
I don't know for sure which way the arrow points between cause and effect. But I know that it has become important to me to be a more grateful, joyful person. As I have made sure that most of the music I listen to is upbeat, I have had an easier time cultivating that mindset. 
I See it in Others
It happens shockingly often– I am talking to someone in my online chatroom. They are nice to me, but temperamental to others. They are aggressive to other chatters, they make jokes that are just barely over the line. They don't read the mood of the room very well. 
I ask them what kind of music they like. Invariably, the answer? Angsty metal. 
Give it a Try
I have no desire to pass judgment on this topic. I truly love sad, angsty, singing-in-a-cave music… sometimes. Music can be an outstanding tool to process a mood, and eventually, move on from it. 
If you find yourself in a rut of feeling the same way all the time, and you don't like how you feel, consider what you're pumping into your ear-holes. Your subconscious receives those messages, and plays them on a loop in the back of your mind. It might be time to give it some new food. 
-Harper
You've just finished an article written by Porn Star / Author Harper the Fox.
Her favorite way to be supported by readers and fans is when you buy her book, Wandering Lust.
Add this wonderful book by Harper the Fox to your cart now. Paperbacks, autographed and regular, are available for US customers only. 
More Blog Posts by Dirty Folk:
Harper the Fox's Dirty Folk Products:
[et_pb_shop type="product_category" include_categories="31″ orderby="popularity" _builder_version="3.29.3″][/et_pb_shop]