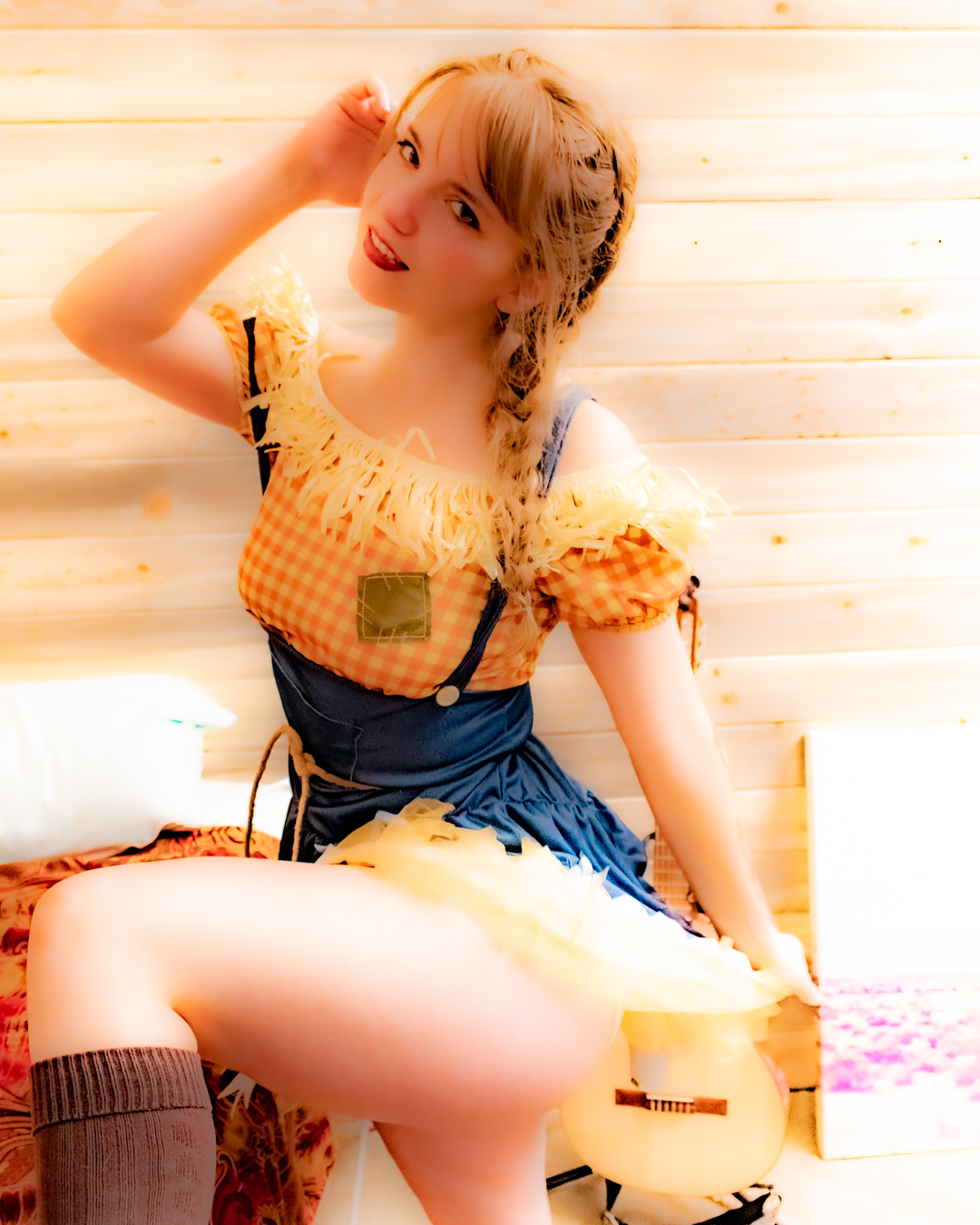 The Horny Misconception
If you believe that people who cam or make porn are horny 100% of the time, you are mistaken. I am a normal person, and my arousal comes and goes. 
There are many areas of my work where I need to channel eroticism. Whether it's a sexy photo shoot, flirting on a live webcam, or actively filming sex with my partner, sometimes it's useful to make SURE I am horny.
When I feel vulnerable or insecure, it's easy for the whole world to feel like a big, ugly "no." When I feel pressure to be horny, and I'm not, my first impulse is to start thinking about everything I don't want to do. That's a tough place to work from.
How I Get Horny
The way I navigate out of this rut is pretty simple. I try to let my mind wander, without judgement. I tell myself that if it's really true that there's NOTHING at all sexy that I'm into today— that's okay. But that's probably not true. So, brain— let's patiently wander through the landscape of turn-ons, and see if anything looks good. 
Almost always, there's something. 
Yes/No/Maybe
Maybe, today, rough sex sounds awful. But, having my naked back gently stroked with loving hands sounds amazing. 
Maybe, today, I feel very shy about getting dolled-up. But, snapping some photos wearing only a t-shirt and socks sounds cozy and nice.
The world of 'horny' is full of yesses, nos, and maybes. It's important to me to let myself react without judgment, and to find the yesses and maybes.
That's the key, as far as I'm concerned. Turn your focus away from everything you don't want. Instead, patiently explore the ways you could make it work.
-Harper
Blog Posts by Dirty Folk:
Harper the Fox's Dirty Folk Products:
[et_pb_shop type="product_category" include_categories="31″ orderby="popularity" _builder_version="3.29.3″][/et_pb_shop]