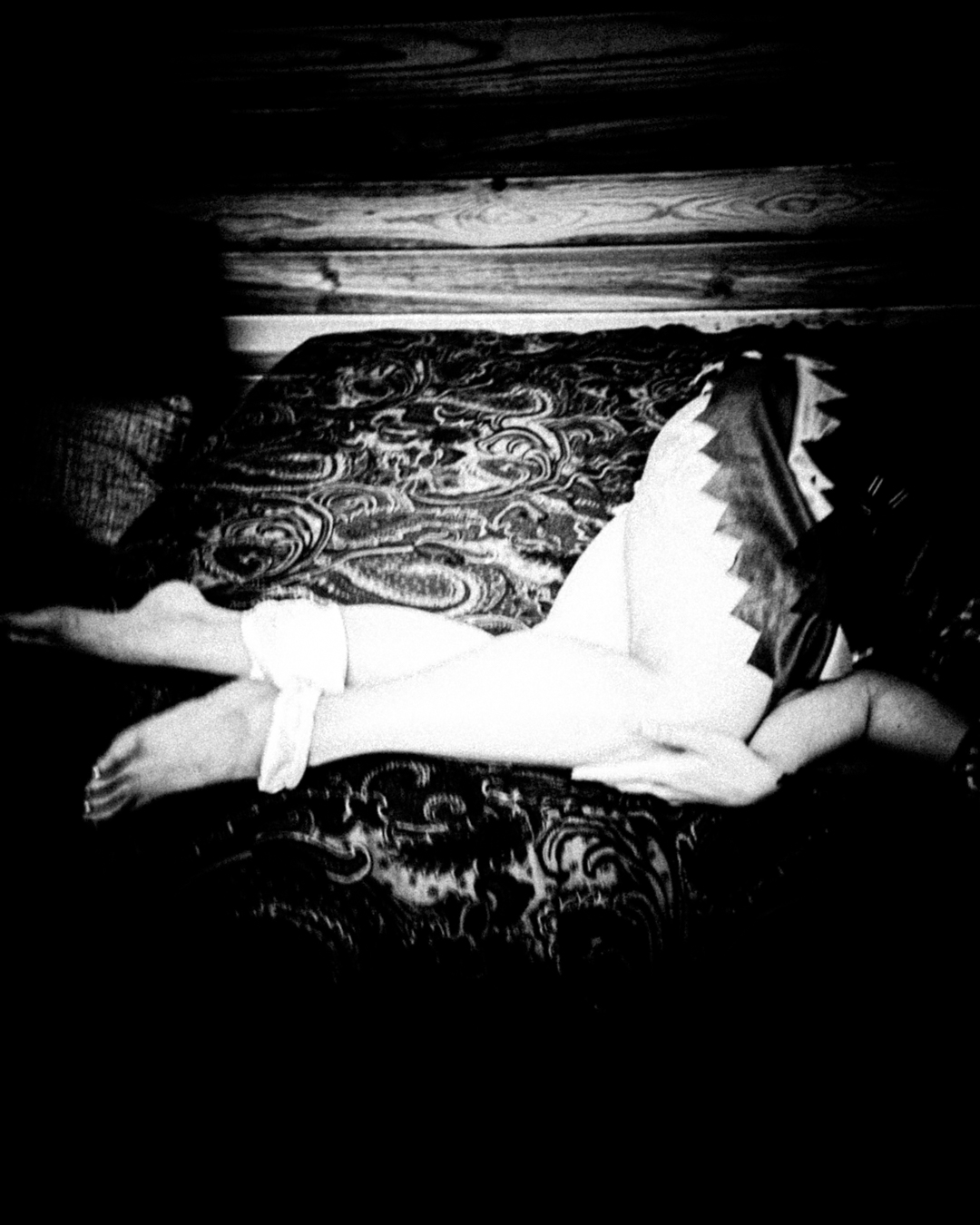 Broadcasting live from a sex site, I just had an interaction with a convicted rapist. And wonder if I was the asshole. 
The nature of a site like Chaturbate is that people can come in and say whatever they want to. It is the responsibility of moderators and broadcasters to silence anything they don't want to see, or aren't okay with. 
So this person came in. Let's call him "Dark." For a minute, he made nice (if a little incoherent) conversation. He used to watch me and Max way back in the day— he remembers us making oatmeal on cam with apples in it. 
He said he last saw us in 2014, before he went to prison. But he's out now. Alright, fine, normal enough. Then he says:
"It was for rape. I am not happy about it…learned my lesson."
I almost never silence people in my room, but for this person, I didn't hesitate. I clicked on Dark's username, and banned him immediately.
That happened about half an hour ago now, and I feel so strange. I know in my heart that people can do terrible things, and choose to better themselves. Should I have instantly taken action against this person who says he "learned his lesson"?
On the other hand, this guy just told me he raped someone. With no warning. I didn't ask for that information. I feel like the person who does that is not truly okay, and when it comes to ruining the mood of my chat room, I silence people for much less. 
I am on a sex site, broadcasting myself in personal and compromising positions. The idea that a violent sex offender is watching me disgusts me deeply, and I want that person GONE. 
It was absolutely my purview to kick him out. I just feel gross on every level about it. There is no moral to this story.
-Harper
Blog Posts by Dirty Folk:
Harper the Fox's Dirty Folk Products:
[et_pb_shop type="product_category" include_categories="31″ orderby="popularity" _builder_version="3.29.3″][/et_pb_shop]