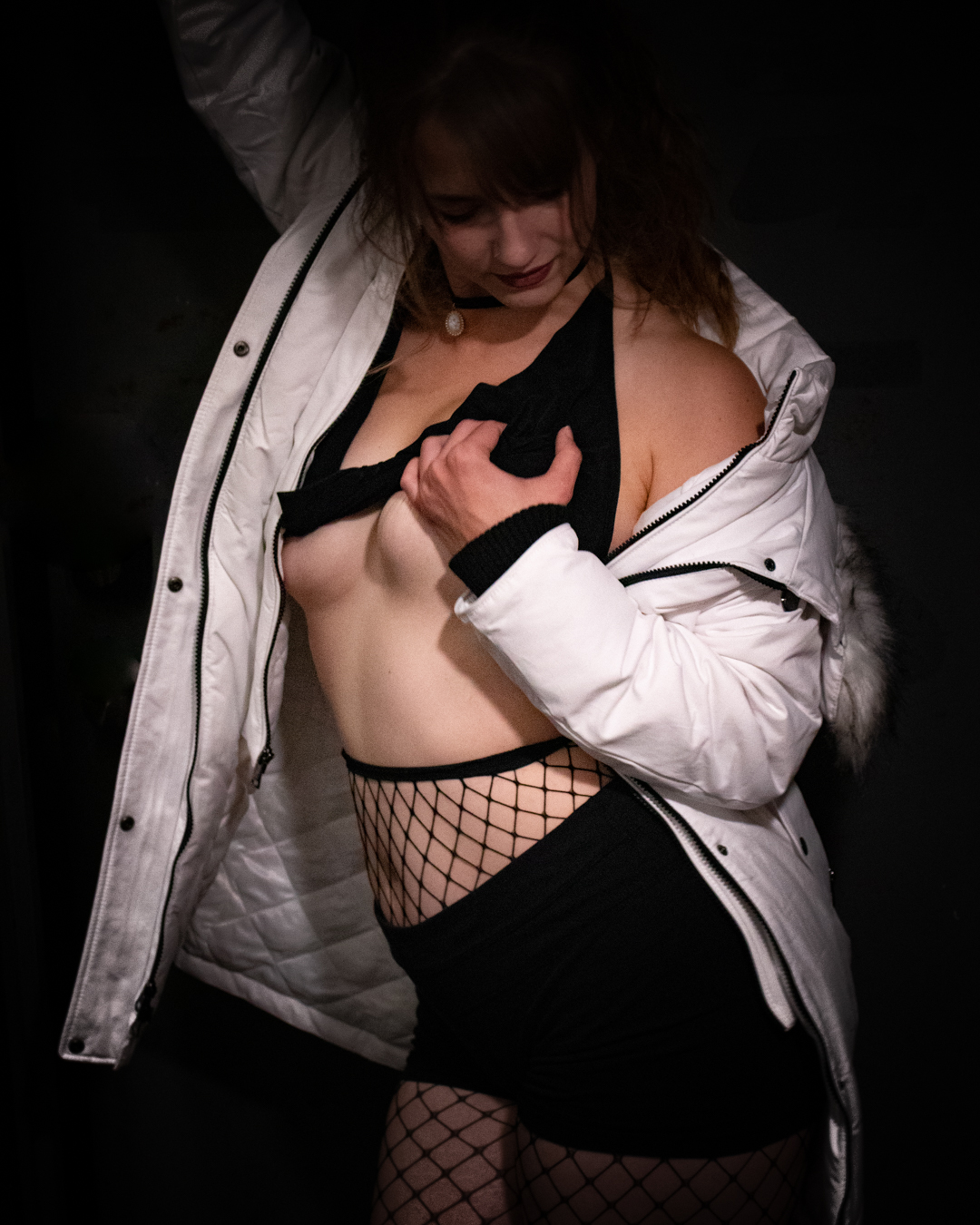 Porn Name
     by Max Mooseman, author of Bastard! A Mushroom Trip
The name you know me by is not my given name. The name I went by for most of my life was also not my given name. There are probably 30 or so people alive who know my birth name. 
I chose the name you know me by because I was going to do porn and when you do porn you give yourself a new name. It is just what is done. I did it for more reasons than that though.
I wanted to kill myself for as long as I can remember but I also felt like I had a lot of living to do. I was a mess of a human and I really hated myself. 
Taking a new name, cutting off the people who knew this old me, and starting over was my suicidal fantasy come true. I killed that pathetic bitch I used to be and just started again.
It worked. I am free of so many of my old maladies, my old addictions, my old excuses. Hearing a new name from new people really did start a new life for me. It's unconventional but unconventional has always been my path.
Now I wish to make it official. I am to have kids soon and I will be damned if they are getting one of my old names. I need to become Max Mooseman in the eyes of the law. This last hurdle represents a battle between me and one of the lingering pieces of my old self.
I am terrified of the government. Part of me believes they are going to spring their trap and lock me away the minute I step into the courtroom to claim my new name. 
The old me would never have faced this but Max Mooseman is going to do it. Harper, my love is going to help me. The old me wouldn't have asked for help either. 
I have a deep seated faith that when I officially become Max Mooseman- when I see that name on a driver's license- I will be unleashed. Nearly 35 years after being born I will have my real name. The world will know it. And I will pass it down. 
-Max Mooseman
[et_pb_wcbd_archive_products _builder_version="4.0.3″ columns_number="4″ show_add_to_cart="on" show_rating="off" show_results_count="off" hover_enabled="0″][/et_pb_wcbd_archive_products]