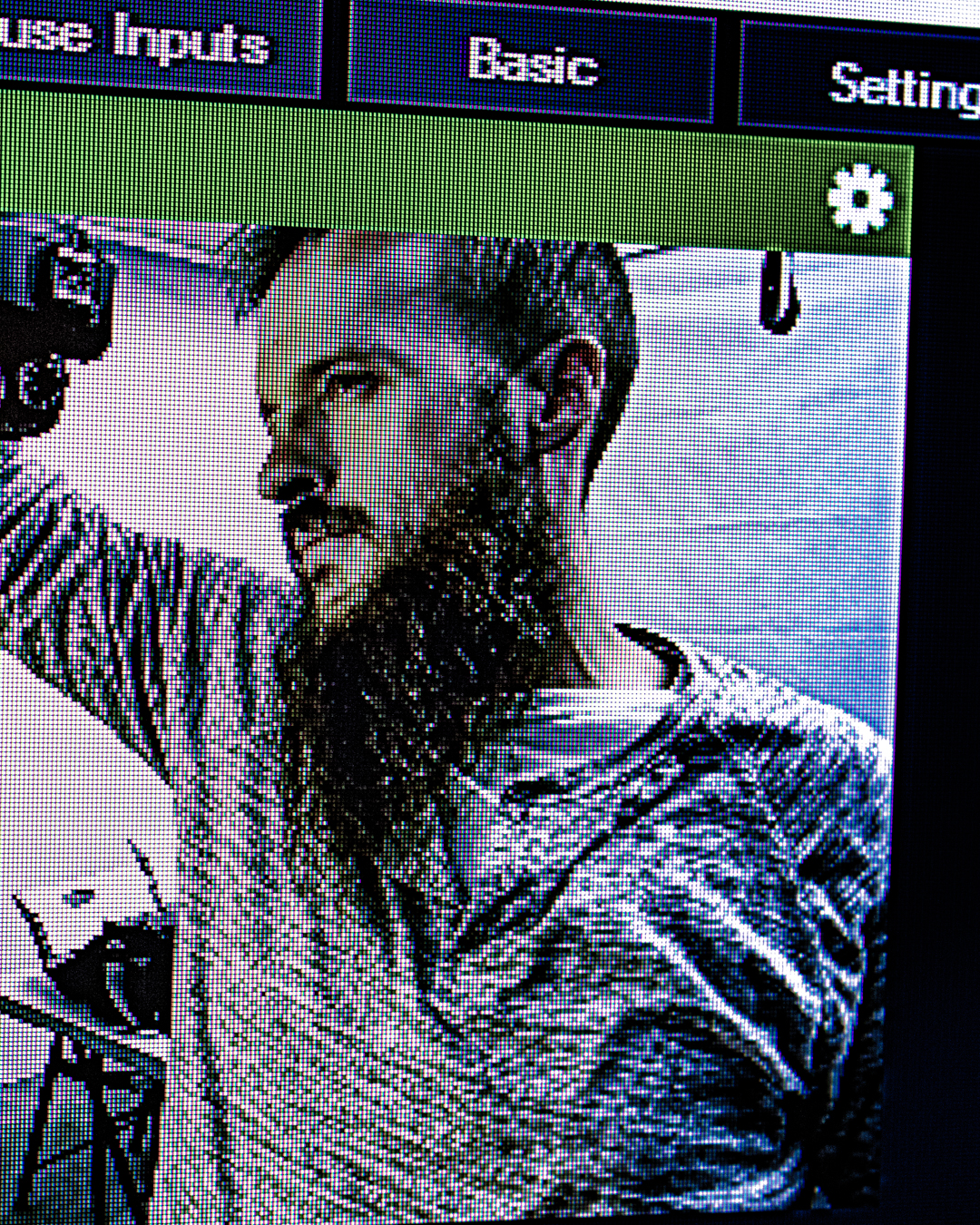 Gratitude When Life is Good, but Doesn't Seem Good Enough
by Max Mooseman, author of Bastard! A Mushroom Trip
I have set out over the last few years to practice gratitude. Today has been a struggle. I am sitting in one of the nicest hotel rooms I have ever been in. I just got done taking a run with a beautiful view followed by a relaxing dry sauna. Soon, I will stroll outside to the fire pit on my terrace and watch the sun go down over my favorite city. And yet, I grind my resentment between my teeth and swallow my indignation.
I thought today was going to be a big money making day. I thought weeks of pressure would be relieved. Unfortunate circumstances followed by stubborn indecision have made this a day that cost more than I would ever spend. I am on an unplanned and costly vacation that I would not have chosen.
Regret and anger whisper seductively in my ear and tell me I deserve better. I am tempted to listen. There is a relief in turning myself over to that perspective. I won't though. Not for more than a few seconds at a time. I have made a commitment to myself and to those around me.
Gratitude is the attitude that will take me where I want to be. Everything else is folly.
I am one of the luckiest people to ever live. I am lucky to have this night in this place. I am healthy and loved. This has happened for a reason which will reveal itself to me if I let it. I am not meant to anticipate every turn of the path, I am just meant to walk it.
God bless this day and thank you God for giving me another one.
-Max
Max Mooseman's Dirty Folk Products:
[et_pb_shop type="product_category" include_categories="40″ orderby="menu_order" _builder_version="3.29.3″ _i="1″ _address="1.0.0.1″][/et_pb_shop]