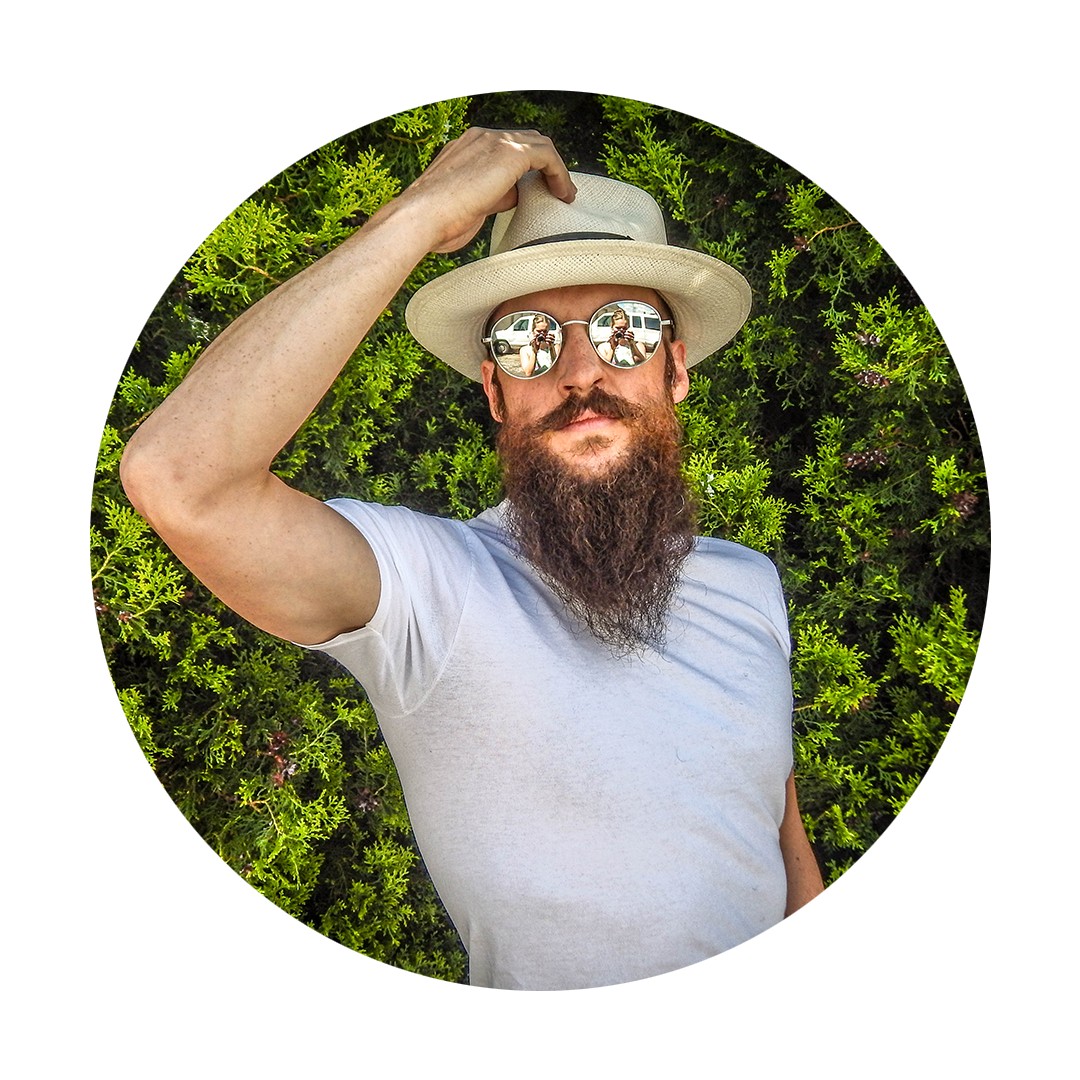 Dirty Folk Founder; Photographer; Musician; Contrarian; Writer; Animator
Max Mooseman is an international moose of mystery. Also known as the Elusive Moosive he has lived a life of controversy, intrigue and adventure. Max Mooseman's unique writing style was developed through a combination of dirty homeless van vagabonding, high society hobnobbing and filthy porn making. Max has known whores, rockstars and royalty in his travels and brings that experience to his readers with a charming dark wit. Max Mooseman's first novel "Bastard! A Mushroom Trip" is available now.
Get Part 1 of Bastard for free!
Enjoy part 1 of the new American classic novel "Bastard! A Mushroom Trip" aboslutely free. Once you are completely engrossed by the hilarious, dark and engrossing story telling you can read the rest for as little as $3.  Get your free pdf now!
Buy Bastard! By Max Mooseman
You know you want it already? We know you are going to love this trippy and inspiring tale of triumph. Available in digital or paperback with an added option for a signed copy with a personal message from Max Mooseman to you. Get yours now!
Listen to the latest track by Max Mooseman for free and then keep it forever for just $1
Buy Something From Max Mooseman