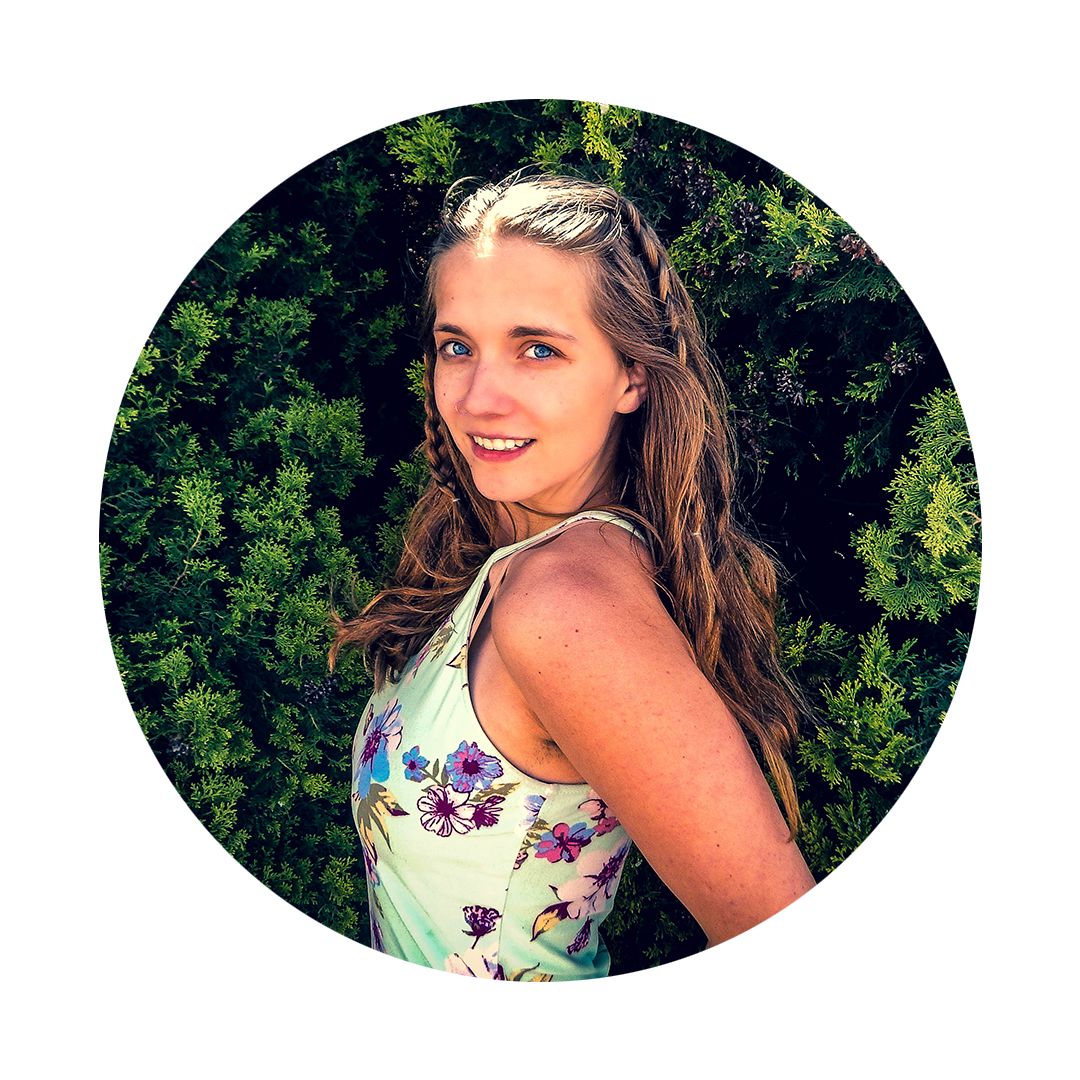 Dirty Folk Founder; Sex Icon;
Animator; Musician;
Epic Poetry Queen
Harper The Fox  was born in Minnesota. She began writing poetry as a young child, and was published for the first time at 15. Themes surrounding the natural world, sex, and resilience have always appeared in her work.
After releasing her poems into the air with the help of a Kickstarter project, she set off traveling all over the United States. Her years of travel and van-living profoundly inform this collection.
Harper lives in Boise, Idaho with her devoted partner, Max, and her hound dog, Sam.
Buy Something From Harper The Fox
BLOG POSTS
by Harper the Fox
Gratitude makes it easier to feel good again after feeling bad. It is a force of buoyancy, working to lift everything up.