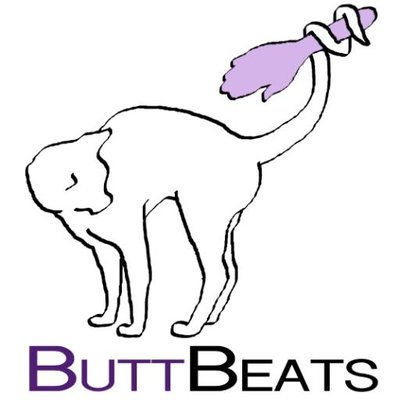 Master craftsman, brilliant designer, deviant at heart. 
Jeff @ButtBeats is the most knowledgeable craftsman you are likely to meet. He expertly operates a CNC carving / laser engraving machine, welds, and 3D prints. His attention to detail is unmatched, and he loves the design process.
He is also a deviant at heart, with a wicked sense of humor and enjoyment of kink. "Butt Beats" originated with the creation of highly customized spanking paddles, and has grown from there. 
Buy Something From Butt Beats